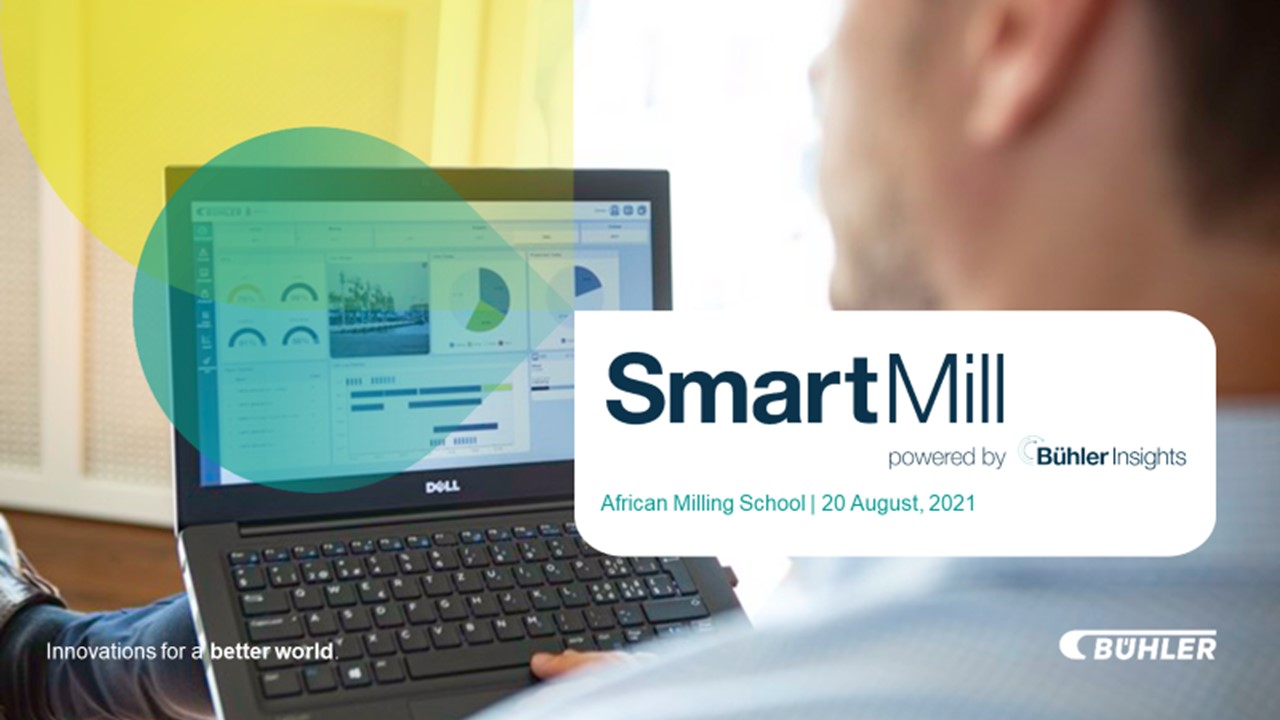 Bühler's SmartMill
The Smart Mill Program aims to reach the autonomous mill in the future that is able to achieve a constant quality, efficient use of resources and aims for an overall equipment effectiveness. Thus, it includes all developments like digital and automation solutions for reaching this target.
Bühler's Temperature and Vibration Management System (TVM) is set to become industry standard
The grinding process has so far been a black box with millers relying on experience, time consuming lab tests and a pinch of guesswork to adjust and maintain the right settings. Bühler's Temperature and Vibration Management System (TVM) makes the process more efficient. Sensors placed inside the rollers detect vibrations too fine for human senses. These "bad vibes" occur when a scraping knife touches the roller damaging its surface. Temperature differences along the rollers are an indication of imbalances in the grinding gap or, even worse, winding. The sensors combined with smart algorithms from Bühler's Insight platform provide data for early intervention. Better and consistent product quality, reduced energy consumption and wastage are among the game changing benefits.
We will have demos and exhibits of equipment and tools needed.
Please register here.