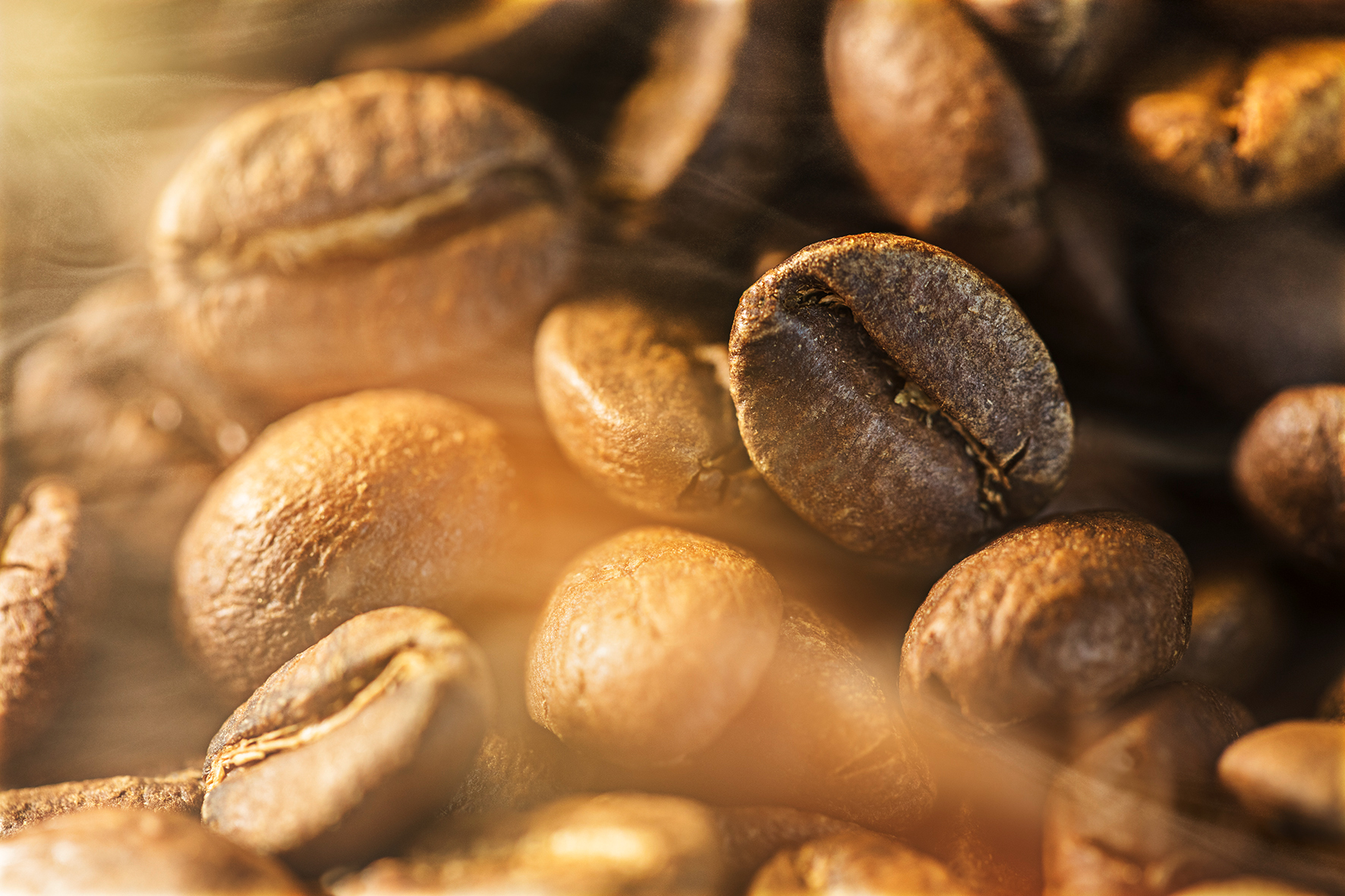 Coffee business is steadily increasing across the world. This is pushed by new consumption habits and retail product innovation. In order to remain competitive, entrepreneurs should not only master the art of roasting but also learn production scaling if they want to develop and maintain their flavor profiles.
We have partnered with Connect Coffee a licensed green coffee dealer, coffee roaster and barista based in Kenya to bring you more insights about coffee farming, roasting and exporting. Connect Coffee trades in the Asia, Europe and Middle East Africa market and works hand in hand with local farmers to grow the best coffee the country has to offer.
Buhler provides green coffee processing solutions for small, medium and large scale production.
Each coffee variety is unique by nature and requires individual roasting conditions to transform the full intrinsic flavor potential into great flavor.
Quality parameters that need to be met for green coffee grading will be explored.
Key highlights of the workshop include:
Processing technology and equipment
Quality control
Market trends
Science of coffee roasting
Barista/roasting demos
Exhibition of coffee brewing machines
Farm visit to a coffee plantation
We will have demos and exhibits for equipment and tools needed in the coffee business.
Please register here.